We are thrilled to announce the addition of NameBright.com and DropCatch.com as our new Dinner Sponsors. We take great pride in sharing additional information about our sponsors to highlight their contributions.
NameBright.com is an ICANN accredited domain name registrar and is currently the 5th largest based on the number of domain names under management. NameBright offers "at cost" domain registrations along with a variety of related services and has been proudly serving customers for more than 16 years.
DropCatch.com is a domain backorder and auction platform – allowing anyone to capture domain names as they expire each year.  There is no cost to participate.  You only pay $59.00 if DropCatch successfully secures your desired domain name.  In addition, you can list your aftermarket domains for sale in public auctions – where customers compete via auction to pay you the highest amount for your domain name.
We look forward to seeing the NameBright/DropCatch team at NamesCon and at our dinner! Jeff Reberry told us: "We appreciate all of the hard work ICA does for all industry participants and we look forward to joining everyone next week at Namescon in Austin!"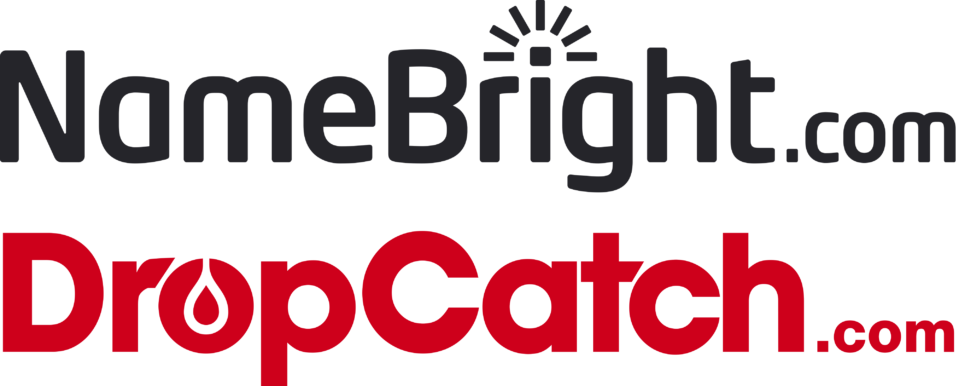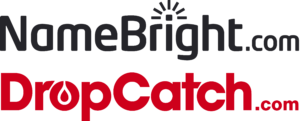 Our sponsors help make our events possible and more affordable. They also demonstrate their commitment to the well-being of the domain name industry and its secondary market.  We encourage you to take advantage of the services they offer when making decisions about service providers. By doing so, you not only support our sponsors but also contribute to the growth and success of our industry.