Thanks to NamesCon's generous support, the Lonnie Borck Memorial Awards are presented annually during the conference.
Lonnie Borck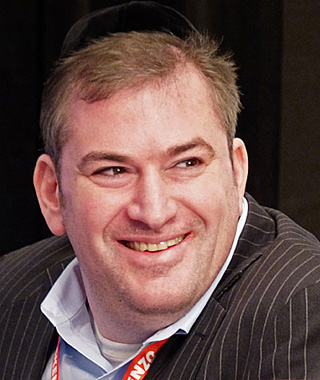 The Lonnie Borck Memorial Award was created to honor the memory of a well-respected and much-loved member of the domain community who was tragically lost far too soon. Ron Jackson of DNJournal.com spoke for many with his tribute to Lonnie. First awarded in 2017, the Award has quickly become the highest honor within the domain industry.
Winners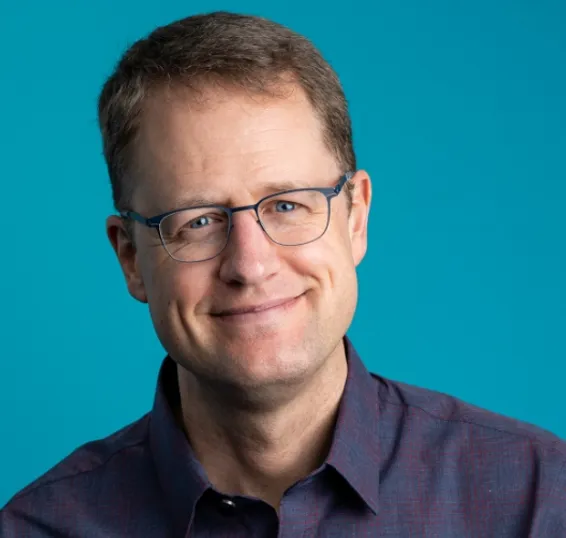 Andrew Allemann - 2022 Recipient
Andrew founded Domain Name Wire in 2005 as the first daily news blog covering the domain name business. Through his consistent and insightful coverage of industry news, UDRP cases, and analysis, he has provided a platform for discussion and debate among domain name professionals, shaping and strengthening the domain name community.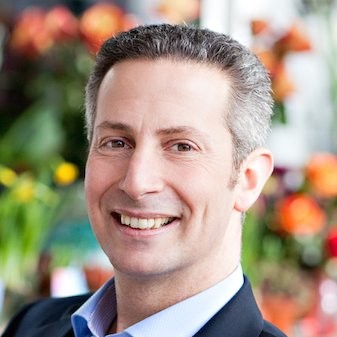 Michael Cyger - 2021 Recipient
Michael Cyger, founder of DomainSherpa.com and DNAcademy.com has helped educate and inform many in the domain name industry.  When the COVID pandemic shut down in-person gatherings, he put together a weekly Domain Industry Quarantine Social that allowed the industry to connect socially over Zoom.  A recording of the award ceremony should be available here shortly.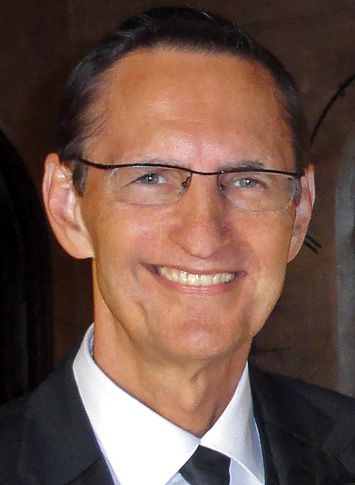 Ron Jackson - 2020 Recipient
Ron Jackson, publisher of DNJournal.com, received the Award in 2020. Here's a video of Ron's introduction and of his acceptance speech during the ICA Dinner at NamesCon 2020 in Austin.  Ron is the first person to provide daily in-depth coverage of the activities of domain investors and to treat the business as industry worthy of coverage. His in-depth profiles of many participants in the industry helped us to get to know each other personally and to build a sense of community.  Here's an in-depth profile of Ron and Ron's own reporting on his receiving the award.
John Berryhill - 2019 Recipient
John Berryhill received the award in 2019. John is a pioneering domain name attorney who has likely handled more domain name disputes and won more Reverse Domain Name Hijacking decisions than else anyone in the world.  He volunteers a considerable amount of time to work on domain name policy matters and to educate domain investors about the law.  He combines a sharp wit with formidable legal analysis. In recent years he has taken up bike riding, and now rides each year with Elliot Silver in support of the Pan-Mass Challenge to raise funds for the fight against cancer.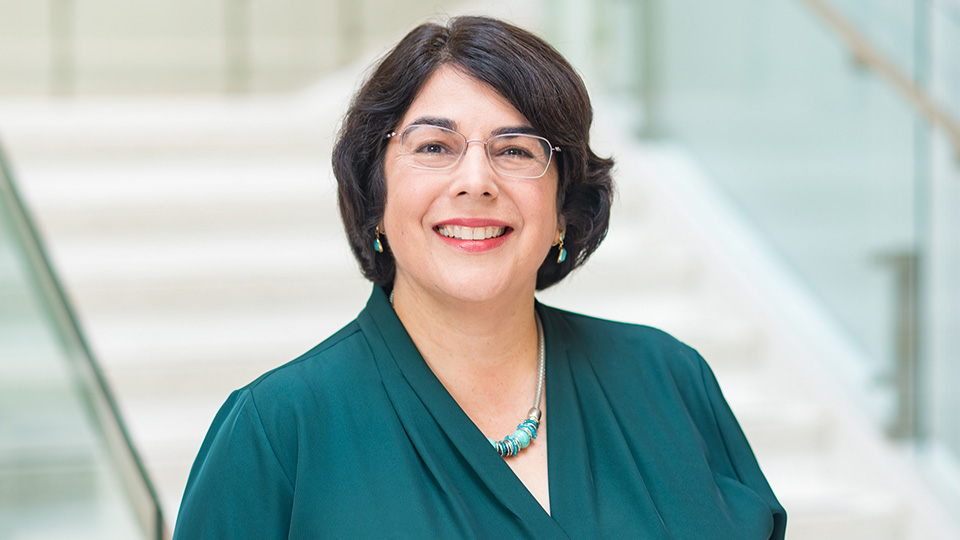 Kathy Kleiman - 2018 Recipient
Kathy Kleiman received the award in 2018 in recognition of the enormous efforts she has made for over 20 years advocating on behalf of domain name registrants, particularly at ICANN.  She co-founded ICANN's Non-Commercial Users Constituency in 1998, and was one of the drafters of the Uniform Domain Name Dispute Resolution Policy (UDRP).  She has wide-ranging interests and has produced a documentary on the women who were the first ENIAC computer programmers.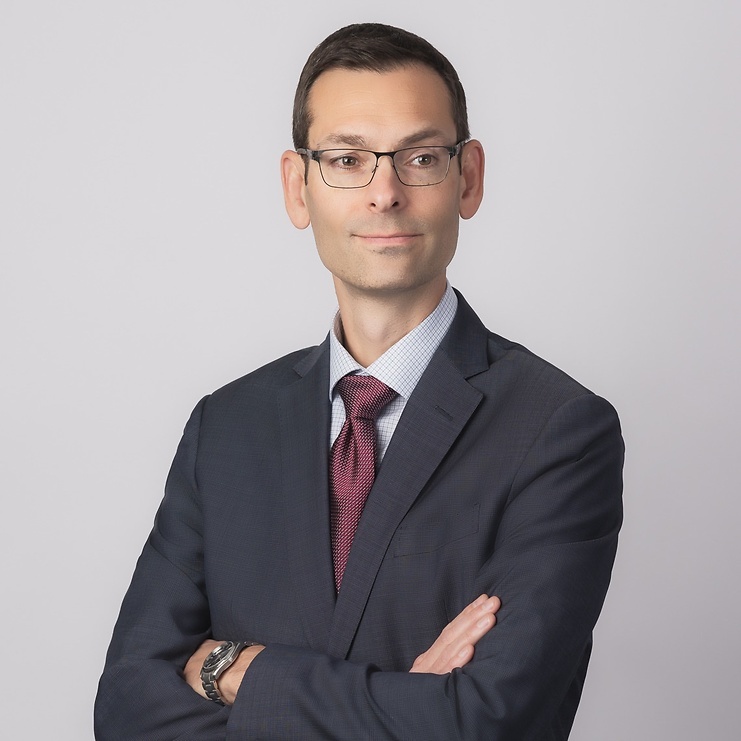 David Weslow - 2017 Recipient
In 2017, David Weslow, of Wiley, was recognized for his pro-bono representation of a grandmother named Heidi Powell who was trying to retain her rights to her long-registered HeidiPowell.com domain name.  David is nationally recognized for his expertise on legal issues involving domain names, in particular litigation under the Anticybersquatting Consumer Protection Act.
Expanding the Scope
In its first three years, the Lonnie Borck Memorial Award recognized those who selflessly worked to protect the rights of domain name registrants.  In 2020, the ICA shifted the focus of the award to honor those who make an exceptional contribution to fostering a sense of community within the domain name industry. The change honors Lonnie's generous community-minded spirit and expanded the number of those eligible to be considered for the award.