ICA Member Legal Benefit
The ICA is introducing a Legal Benefit for its members. Leading attorneys who have many years experience dealing with legal issues involving domain names and who are also fellow ICA members are offering a 15% discount to ICA members on their first engagement. In addition, new ICA members benefit from an additional $200 credit towards $1,000 of legal services. The Legal Benefit is available for all legal services, not only domain name related legal services.
How it Works
ICA members can select the participating attorney of their choice.
ICA members are required to identify themselves to the participating attorneys as ICA members using the benefit, at the time of initial contact with the participating attorney.
The 15% discount may be on an hourly rate and/or on fixed rate services.
New ICA members who have paid their first year membership dues in full are additionally eligible for a $200 credit towards at least $1,000 worth of legal services, after deducting the 15% discount.
The Legal Benefits apply to the first matter for which the attorney is engaged.
After the first matter, the ICA member and the participating attorney can work out the terms between themselves for work on any further matters.
This program is available to new clients of participating attorneys only, not to existing clients of the participating attorneys.
The ICA makes no representations or warranties as to the quality of legal services provided or of results obtained from working with a particular attorney.  ICA members will need to do their own due diligence prior to selecting a participating attorney.
The ICA reserves the right to discontinue this program at any time upon notice to ICA members and participating attorneys. Such notice may be posted on this web page.
If you are a new ICA member and wish to claim your $200 Legal Benefit after having incurred at least $1,000 in legal fees with a participating attorney, please notify ICA Executive Director, Kamila Sekiewicz, directly or through the link below.
  Contact us if you are an attorney interested in participating or if you are a prospective member with questions about the benefit.
Participating Attorneys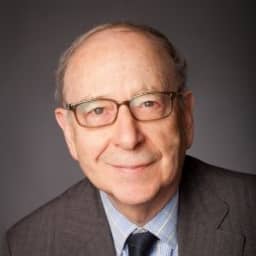 Gerald Levine is a noted expert on UDRP jurisprudence. He represents parties in UDRP disputes and is himself an accredited UDRP panelist.  He has published numerous articles on topics related to the UDRP and is the author to the definitive guide to UDRP decisions and practice.  Gerry has decades of experience handling legal matters involving intellectual property issues. LinkedIn Profile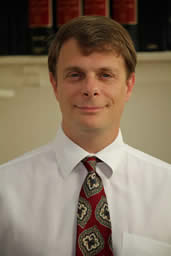 Stevan Lieberman specializes in domain name and digital rights issues.  He represents clients in UDRP disputes, in ACPA litigation and other matters.  He handles a wide range of intellectual property issues including copyrights and patents.  He also advises clients wishing to set up registrars and registries. LinkedIn Profile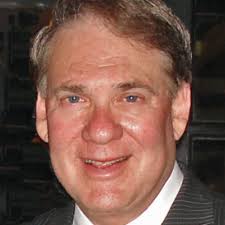 Howard Neu is well-known throughout the domain industry for his role in running the T.R.A.F.F.I.C. conferences for over a decade.  Howard is an experienced domain name attorney who has defended many UDRP disputes and handled the legal agreements for many high profile domain transaction.  Howard is based in Hollywood, Florida. LinkedIn Profile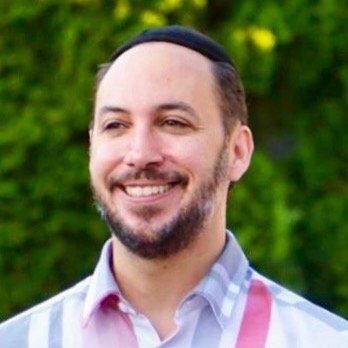 Jason Schaeffer, Of Counsel, ESQwire
Based in the greater Philadelphia area, Jason Schaeffer has defended over 150 UDRP disputes.  He is actively involved at ICANN and assisted .MUSIC in its successfully quest to secure rights to this gTLD.  Jason is also the co-founder of the NameSummit conference. LinkedIn Profile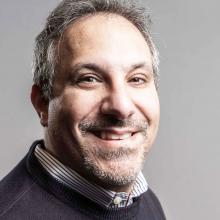 Jeff Neuman has been active in providing domain name policy and implementation advice since the mid-1990s. He was a member of the original working group that developed the UDRP, the inventor of the trademark claims process, co-chair of ICANN committees on new gTLDs, and is currently an accredited UDRP Panelist for the Forum. After serving in executive business and legal roles at a domain registry and registrar, his new practice focuses on legal and policy services related to domain name management, new gTLDs, dispute resolution, and intellectual property licensing.
LinkedIn Profile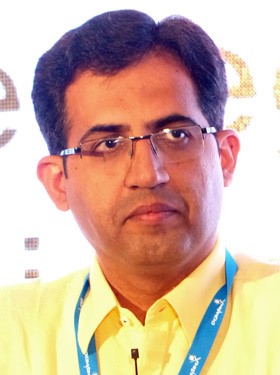 Ankur Raheja MCA FCS LLB, founder, Cylaw Solutions
Mr. Ankur Raheja has practiced law in India since 2005 and has been practicing domain name law for nearly ten years, representing clients from all over the world in UDRP proceedings. He is an accredited UDRP panelist with ADNDRC (Hong Kong) and MFSD (Italy). Previously, Ankur worked as an Arbitrator/Panelist with .IN Registry for six years. He is also the Editor-In-Chief of ICA's weekly UDRP Case Summary service. LinkedIn Profile