We are thrilled to be able to spotlight the nominees of the 2024 Lonnie Borck Memorial Award, a tribute to those who have made exceptional contributions to fostering a sense of community within the domain name industry.
Each individual nominated has left a mark on the domain industry through their commitment, expertise, and generosity. At the same time, as we commemorate Lonnie Borck's remarkable impact, we honor these individuals who continue making our industry better.
The award celebrates the legacy of the late Lonnie Borck, and ICA members will vote to select the winner. The award ceremony will take place at the 2024 ICA Member Meeting in Las Vegas.
Andrew Rosener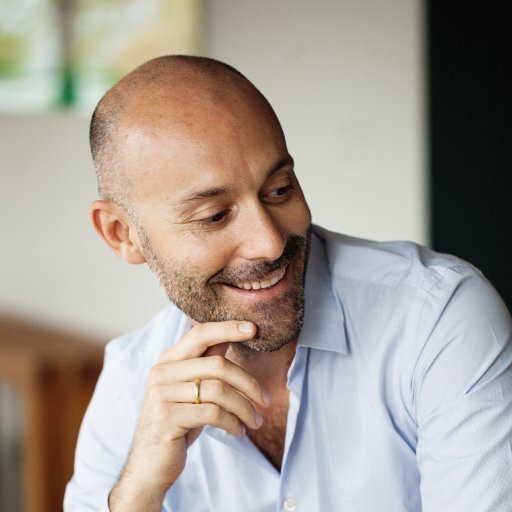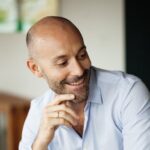 Andrew is an example of passion and expertise in the domain name industry, known for his insight in domain brokerage and investment. With a proven track record of identifying and capitalizing on high-value domains, he has not only achieved financial success but also earned a reputation for his relentless pursuit of excellence. Beyond his financial acumen, Andrew is driven by a genuine passion that keeps him abreast of market trends and technological advancements, making him a visionary in the industry. His integrity and professionalism have set a benchmark for ethical business practices, gaining him immense respect within the community. Andrew has helped inform those in the industry and has generously shared his expertise through his appearance on the DomainSherpa shows, social media, and interviews, including AMAs for ICA members. Nominated for his selfless contributions and dedication, Andrew's potential recognition with the Lonnie Borck Memorial Award would be a fitting tribute to his significant impact and inspirational career.
Bob Hawkes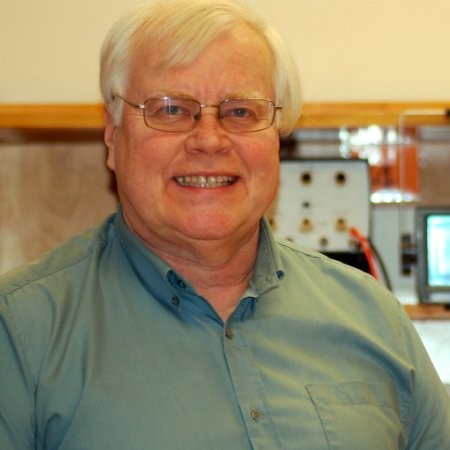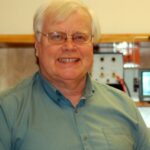 Bob's candidacy for the Lonnie Borck Memorial Award is underscored by his active participation and valued presence in online domain name forums. Known for generously imparting his knowledge and expertise, Bob's consistent contributions to discussions not only reflect his deep understanding of the domain industry but also his willingness to assist and educate others. This spirit of collaboration and mentorship aligns perfectly with the Lonnie Borck Memorial Award's emphasis on community enrichment and support.
Elliot Silver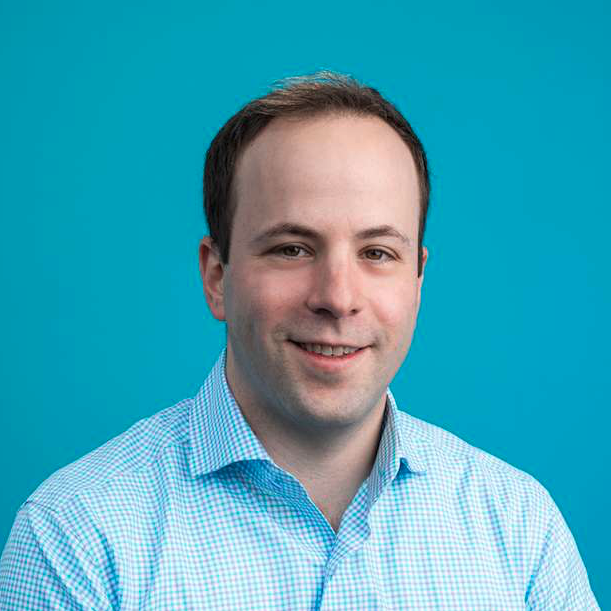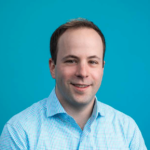 Elliot has consistently been a beacon of guidance and support in the domain name industry. With nearly two decades of sharing his expertise through his blog DomainInvesting.com, Elliot has become a cornerstone of the domain community. His daily contributions of news, insights, and advice exemplify his caring nature and have earned him the status of a close friend and ally, much like Lonnie Borck himself. Elliot's nomination for this prestigious award recognizes his unwavering commitment and the heartfelt advocacy he has provided to the industry over the years.
Gerald Levine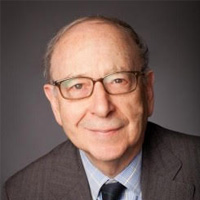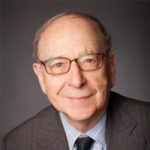 Gerry has helped bridge the gap between trademark interests and representatives of domain name registrants with his weekly call where members of both groups gather for respectful discussion and some socializing. This has led to a deeper understanding on both sides, a better appreciation of each others' issues, and to helpful collaborations and friendships. Gerry is a graceful and charming host of these calls, making everyone feel welcome and appreciated. In addition, Gerry is a remarkable scholar having worked tirelessly over many years to create the definitive treatise on the UDRP. His scholarship attempts to bring order and consistency to the chaotic and inconsistent world of UDRP decisions. He generously donates the product of all his labor to ICA members. Gerry's efforts have led to a better understanding of the legitimacy of domain name investment among UDRP panelists for the benefit of all ICA members. Gerry's consideration for the Lonnie Borck Memorial Award celebrates his eloquence, charm, and profound influence in shaping a more collaborative and informed domain community.
Howard Neu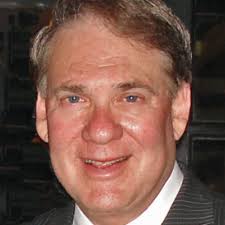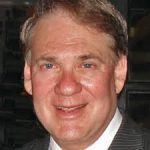 Howard, with his wife Barbara by his side, has organized more industry conferences than anyone else in the industry. He was Rick Schwartz's partner for all the ground breaking T.R.A.F.F.I.C. conferences. After many years of producing T.R.A.F.F.I.C. conferences he and Barbara then launched The Domain Conference. After that, he helped organize the MERGE conference. As a founding member of the ICA and a practicing attorney, Howard has actively contributed to the industry's legal landscape and its future direction.
No one else has done more, over a longer period of time, to create a sense of community among members of the industry than Howard. His nomination for the Lonnie Borck Memorial Award honors a career characterized by persistent involvement and a heartfelt commitment to nurturing the domain name community.
Jason Sheppard (In Memoriam)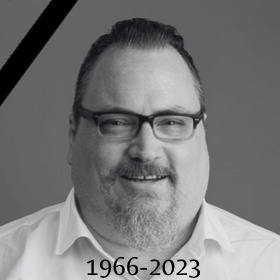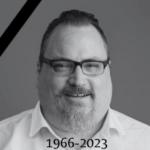 Jason's nomination for the Lonnie Borck Memorial Award is particularly noteworthy for his unwavering readiness to assist those in the domain community. His approachability and willingness to lend a hand whenever needed have made him an indispensable ally to many within the industry. Jason Sheppard was a mentor whose generosity knew no bounds. His profound contributions through DNAcademy and subsequent educational initiatives exemplified his love for the industry and its people. As one person who benefited from his help stated, "I have learned more from him about domaining than anyone throughout my journey." Jason's approachability and eagerness to share his extensive knowledge embodied the true spirit of community, making him an unparalleled candidate for the Lonnie Borck Memorial Award. Jason's passing leaves a void in the domain community, but his legacy of mentorship and collaboration continues to inspire and connect domain investors far and wide.
Jeff Neuman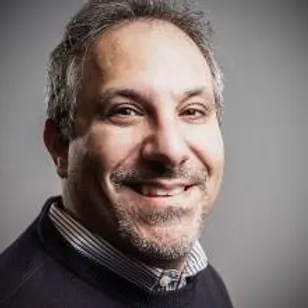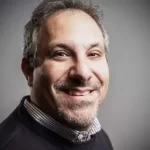 Jeff is recognized for his fairness and impartiality as a UDRP panelist, traits that are paramount to maintaining trust and integrity within the domain name industry. His dedication to upholding justice in domain disputes contributes to a more equitable and community-driven industry. Jeff's nomination for the Lonnie Borck Memorial Award highlights the importance of his role and the esteem in which his industry peers hold him.
Jonathan Tenenbaum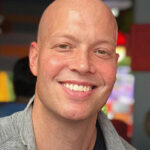 As the charismatic host of the Domain Sherpa show, Jonathan has become a voice of the domain industry, combining entertainment with education. His deep industry experience and engaging delivery enrich the community with knowledge, laughter, and camaraderie. Jonathan's multifaceted contributions as a host, industry expert, and advocate for both seasoned and emerging domain professionals underscore his nomination for the Lonnie Brock Memorial Award, reflecting his commitment to fostering a sense of unity and growth within the domain name industry.
Richard Kirkendall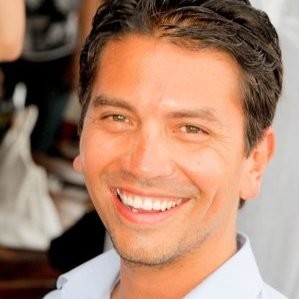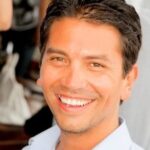 No one has done more for the domain name community over the past few years or put more on the line in doing so than Richard Kirkendall. Richard, through his company NameCheap, devoted likely hundreds of thousands of dollars and countless hours in successfully fighting back against ICANN's unjustified removal of price caps on .ORG and .INFO which set a dangerous precedent for the potential removal of price caps on .COM. The domain industry has suffered for decades from ICANN's incompetence and capture by Verisign and other legacy registries which has resulted in perpetuating their control without the discipline of competitive bidding for the right to continue operating the registries which in turn has led to perpetual rounds of unjustified price increases and ever-growing windfall profits for Verisign and the other legacy registries at the expense of domain name registrants. Richard deserves recognition for standing up to ICANN's folly for all of our benefit. To learn more, read this article.
Richard Lau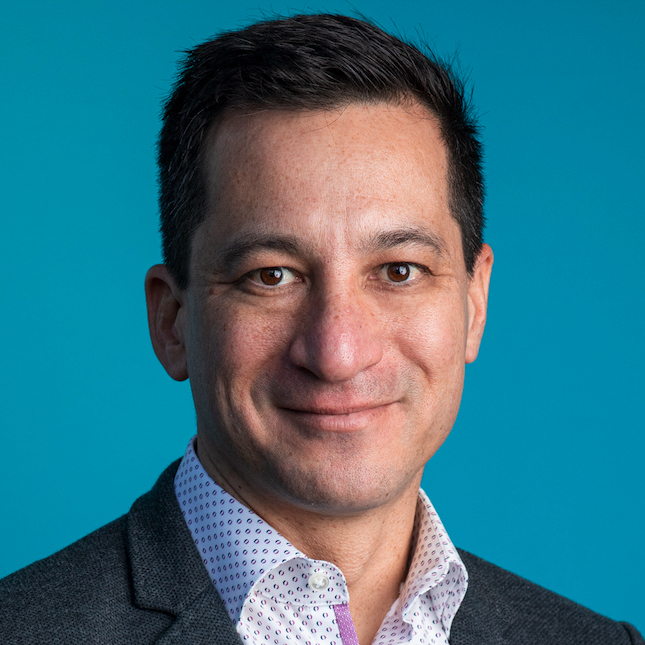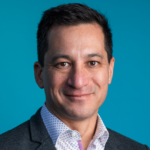 Richard helped create a sense of community in the domain name industry by founding NamesCon, which grew into the industry's largest conference. He exemplifies Lonnie's spirit of giving back to the community through his tremendous support of WaterSchool, which he now serves as the Executive Director. He inspired the domain community to join together in support of this worthy cause by organizing "WaterNight" fundraising events at NamesCon and fundraising trips to Mt. Kilimanjaro and visits to the communities served by WaterSchool in Uganda. He has generously given his time over the years to help many victims of domain name theft recover their domain names. To this day, he continues to provide support and guidance to the domain name community.
Rick Schwartz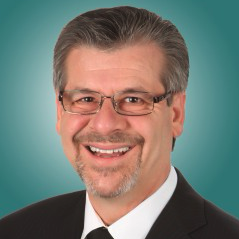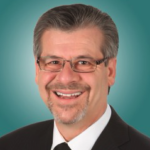 Rick Schwartz's Lonnie Borck Memorial Award nomination highlights his pivotal contributions to the domain industry. Spearheading the TRAFFIC conferences, he united domain investors, enabling them to share expertise and form lasting bonds, often with Lonnie Borck himself among them. Rick's attention to detail, like arranging Kosher meals for Lonnie, underscores his commitment to community care. His 2019 North Carolina event further proved his ability to galvanize the domain community and his online forum and blog have long been popular platforms for domain investor's dialogue and education. Rick Schwartz's actions and contributions capture the essence of the Lonnie Borck Memorial Award, celebrating community and knowledge sharing within the domain industry.