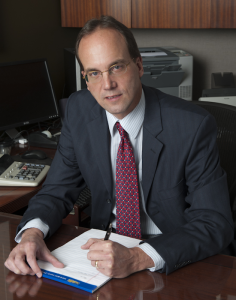 Some of the trickiest issues with domain names involve determining their proper tax treatment. Are domain name purchases held in inventory, expensed, or amortized? If amortized, for how long? How can one appraise a donated domain name? What do you do if you purchase a domain name and a website is included?
The ICA is very happy to announce that Ed Neff will be leading our July Member Event and sharing his expertise on these matters with ICA members. Ed Neff has been a principal with Taksey Neff & Associates since 2005. As a tax partner, he has over twenty years of tax and accounting experience working with a broad range of clients in the Washington, DC metropolitan area. Ed has many years of experience handling tax issues for leading domain name investors and is well-versed in the complexities of domain name tax regulations. You're invited to take part in this valuable opportunity to hear from and interact with an expert in the field of domain name taxation!
If you're not an ICA member, but you're interested in the event, contact us to join.