The ICA is proud to announce the expansion of our Board of Directors. Starting this month, Braden Pollock is taking a board seat after his nomination received overwhelming support from ICA Members.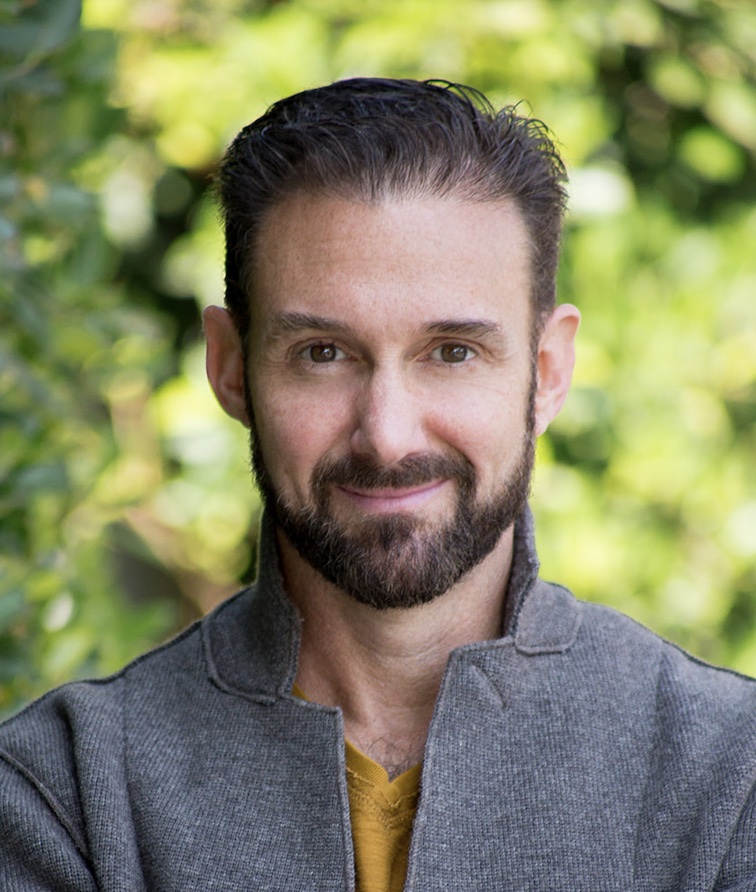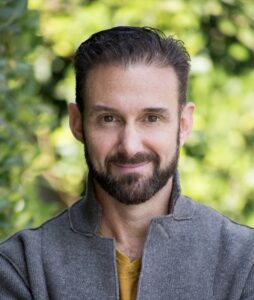 Braden is joining the other seven directors; Jeremiah Johnson (Sedo), Nat Cohen, Daniel Law, Jay Chapman, Paul Nicks (GoDaddy), Tessa Holcomb and Adam Wagner (Parking Crew).
Braden is a domain investor, angel investor and serial entrepreneur. His domain portfolio is in the thousands with a focus on premium one-word .coms. Braden's newest venture is a data-driven ad network that will apply predictive analytics to better monetize domains. He also serves on several Boards, including the nonprofit, Benevolent.net.
Welcome, Braden!