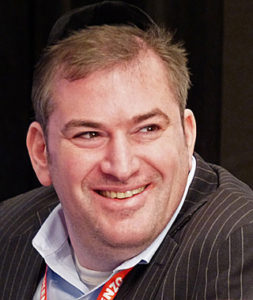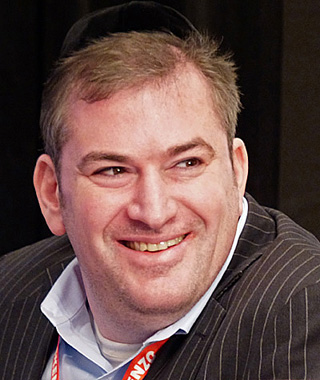 We're happy and proud to announce that nominations for 
ICA's 2020 Lonnie Borck Memorial Award
 are now open! With 
NamesCon's
 generous support, for the 4th year in a row we'll be holding the award ceremony during the conference.
This year we have refocused the award. The Lonnie Borck Memorial Award was originally conceived to honor those whose work has protected the rights of domain name registrants. This year, in keeping with Lonnie's generous spirit, we have decided to broaden the scope of the award to honor those whose contributions have fostered a sense of community within the domain name industry.
We invite you all to take part in the process and to submit your suggestions for the nominees. The nomination process is open to the entire domain name community so please share the short nomination
form
with your colleagues, on your blogs, or through social media.
The nomination period will remain open until October 15th.  Once the nomination period closes, you, the ICA Members, will select the three finalists for the award.  The ICA Board will choose the winner from the three finalists that you select.
The winners of the past 3 awards were: David Weslow, Kathy Kleiman and John Berryhill.